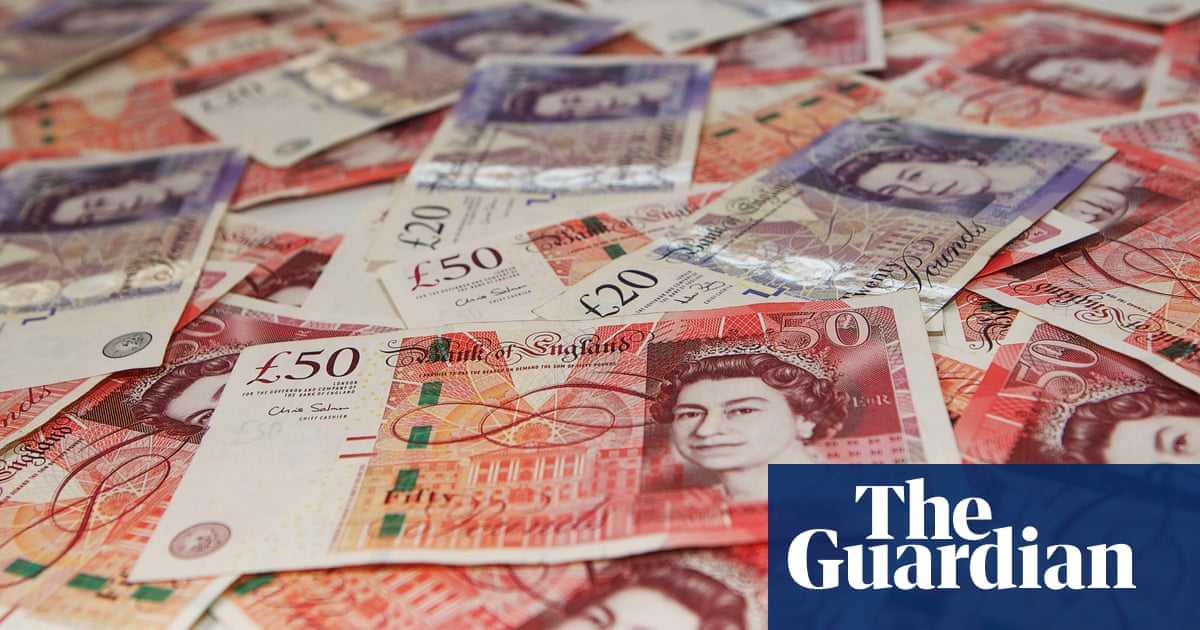 The thing about being poor is not that you can't be happy – and we were very happy, just the three of us with nothing – but that you are also scared, cold, hungry, uncertain and tired a lot of the time. Money can definitely help with the removal of those things, but if you're still not happy when you strip those things away (and I've certainly met plenty of wealthy people who fit that bill), adding more and more money will not make any difference. And so I couldn't agree more with the conclusion that "we should stop thinking about GDP and think about national happiness".
Name and address supplied
Have an opinion on anything you've read in the Guardian today? Please email us your letter and it will be considered for publication.